Annual Review 2012
We were improving our Doors live sound in 2012. Songs like Universal Mind have become part of our sets again. New additions were You Make Me Real and Blue Sunday.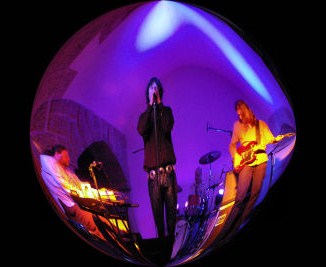 New concert locations were Lutzmannsburg, Mürzzuschlag and Brno where we were headlining big festivals and the Hard Place in Zagreb as well as the Interspot Studios Vienna as our new club gigs.
Man more concerts in Maribor, Rijeka, Vienna, Upper Austria, Innsbruck and Zurich were on our schedule, too.
New videos were added, edited by our Jason Boiler himself. About 840.000 videos were downloaded from our youtube-site www.youtube.com/baronlejois and one of them, a Zagreb performance of Break On Through has been watched over 265.000 times.
Plus we have more than 4.500 fans on our Facebook page www.facebook.com/doors.experience.
We are looking forward to seeing you on our Tour 2013!