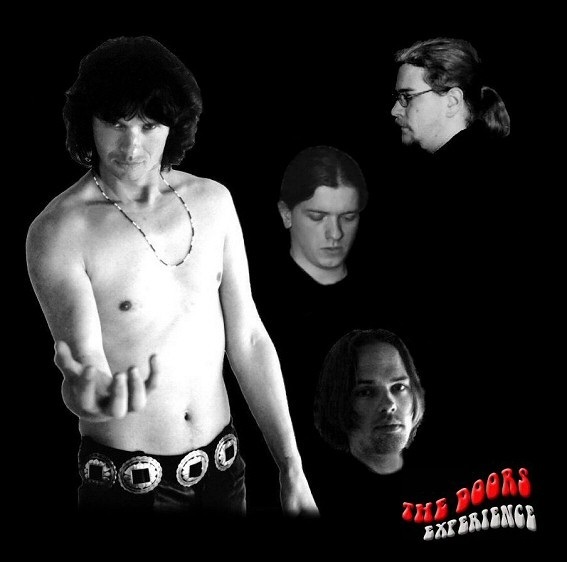 For over 20 years THE DOORS EXPERIENCE from Austria have been passing as Europe's best Doors tribute band ever. Band founder Jason Boiler's stunning resemblance to Jim Morrison and his fellow musicians' brilliancy are responsible for that.
In 1971 Jim Morrison, lead singer and front man of America's most original 1960s band The Doors, died and became an immortal legend.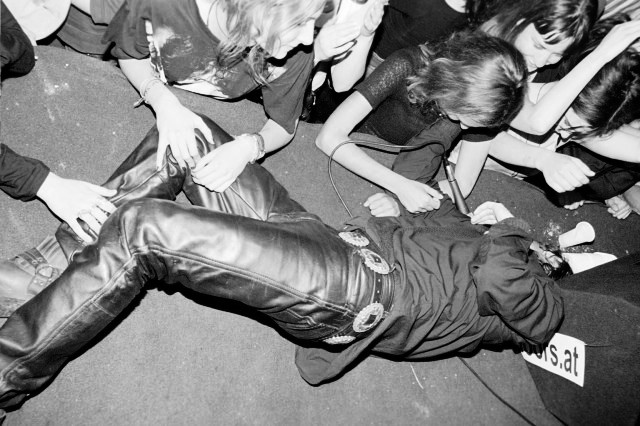 Bandleader Boiler of THE DOORS EXPERIENCE bears similarities to Jim Morrison concerning look, gesture, charisma and voice, without ever questioning Morrison's uniqueness.
Klaus Bergmaier, keyboard mastermind, furious guitarist René Galik on his original Gibson SG and psychedelicly rocking drummer Christoph Zauchinger – united they set the night on fire and take the audience on a trip, just like The Doors did in the late 1960s.
THE DOORS EXPERIENCE have been booked as headliners by several huge European festivals, their fan number on Facebook and youtube are unmatched. There is a TV documentary that was transmitted on arte and ZDF – all this proves that Doors fans from all over the world have chosen THE DOORS EXPERIENCE as their favourite tribute act.