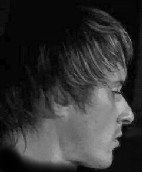 Born in the wake of the year 1969, while the Doors were working hard on "The Soft Parade" album.
After the obligatory recorder lessons, first musical steps were taken with snare drum and drum set.

Afterwards self-studies at the lower scale of the audible frequencies with four stings. Work in dance bands, rock groups, jazz ensembles, amidst them the "Karin Hauk Quartett" and "Big Apple".

In addition there were and still are collaborations with rappers, currently an association with "Trick 17".Neubau".
Credo: "Music sounds better with you"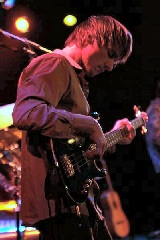 Foto: W. Marsoner
MARTIN